Listen All Music On Radio FM - 102.4
FEATURED PODCASTS
Download it from www.RadioOne.com
BEST VINIL COLLECTION
RJ VINIL has changed Indore's Mornings forever! And his show Morning No. 1 (#MN1Del) has everything you wanna know each morning. Ergo, He is the Best Deal if You Want a Hot Cuppa Infotainment Every Morning.
The Dream Of My Life
ARIJEET SINGH
Listen it from www.Yoursite.com
ABOUT OUR RADIO STATION
A Pioneering Brand in the Radio Space, 102.4 FM is the Radio Business of Asha Group Pvt. Ltd launched in 2014 , 102.4 FM Took a Bottom-up Approach and Set up its Network Across
30 Tier II and III Cities Across 7 States , Building on the Lineage of Asha Group.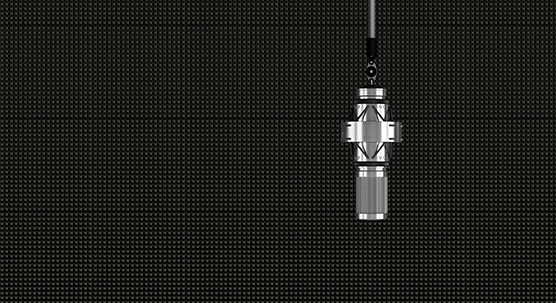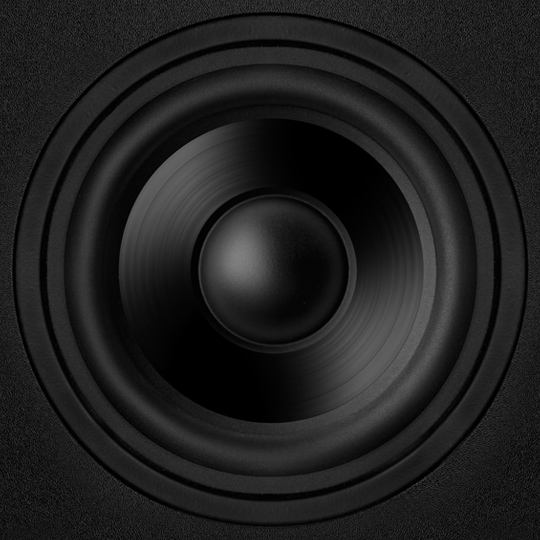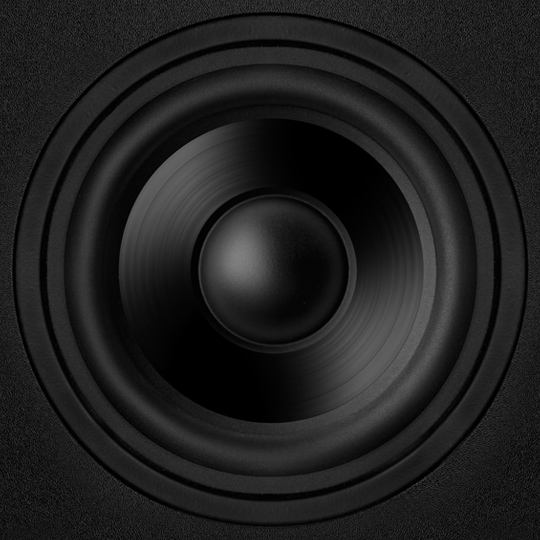 What You say About us ?
TESTIMONIALS
" I look forward to say good morning to Indore and I feel so blessed when people say to me… your smiley voice heals everything." 

Neetu Verma

Team Member

"To be able to speak what my Big Memsahabs think and want (at times are not able) to speak out loud." 

Writambhara

Team Member

"Lorem ispum dolor sit amet, concateur u naro prado non troppo, amoro sit amet incorporate alido nado sempre pensare. Sansunet trifono terasimo nanto all trapo, ritenuto largo pensare." 

Vikas Sharma

Art Director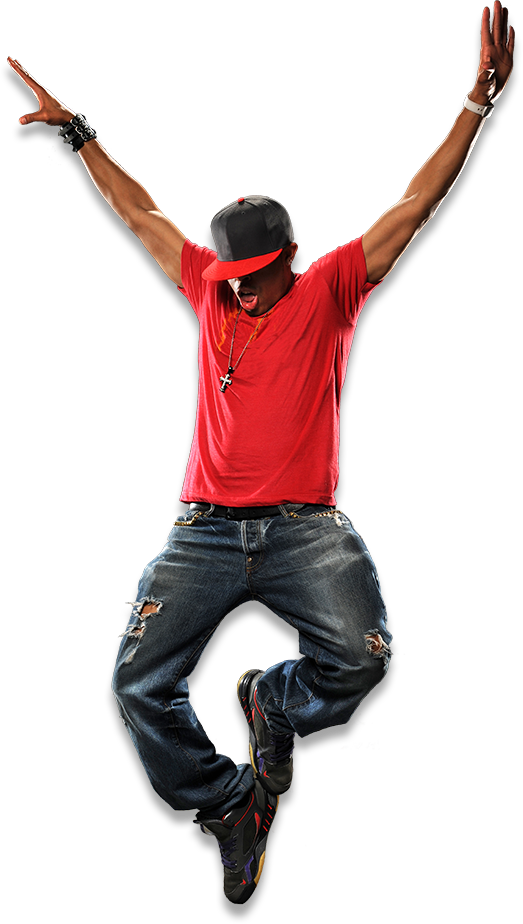 Please send us your comments
CONTACT FORM
Contact Asha FM India for help, support or advice from Technical Questions to Business Queries or Any Other Queries.
Or, Just fill the form and we'll get back to you in a flash! Alternatively, SMS TEXTLOCAL to 8989002002. We'll help with any questions you may have about us, or Any Other Probleam , Suggestion on our Site.
102.4 FM is a Nationwide Private FM radio Station in India owned by Asha Group Pvt.Ltd. It Broadcasts at 102.4 MHz. We Mainly Plays Bollywood Music But Hollywood and Regional Songs are Also Played. Our broadcasts Time from 6am to 12am.
2/1 Sundar Nagar, A.B Road
Indore, Madhya Pradesh
+91 8989002002
LATEST NEWS
READ MORE